The design process for creating an animation is a long and winding path, and we take you through it step-by-step, ensuring you're 100% on board and are having as much fun as we are!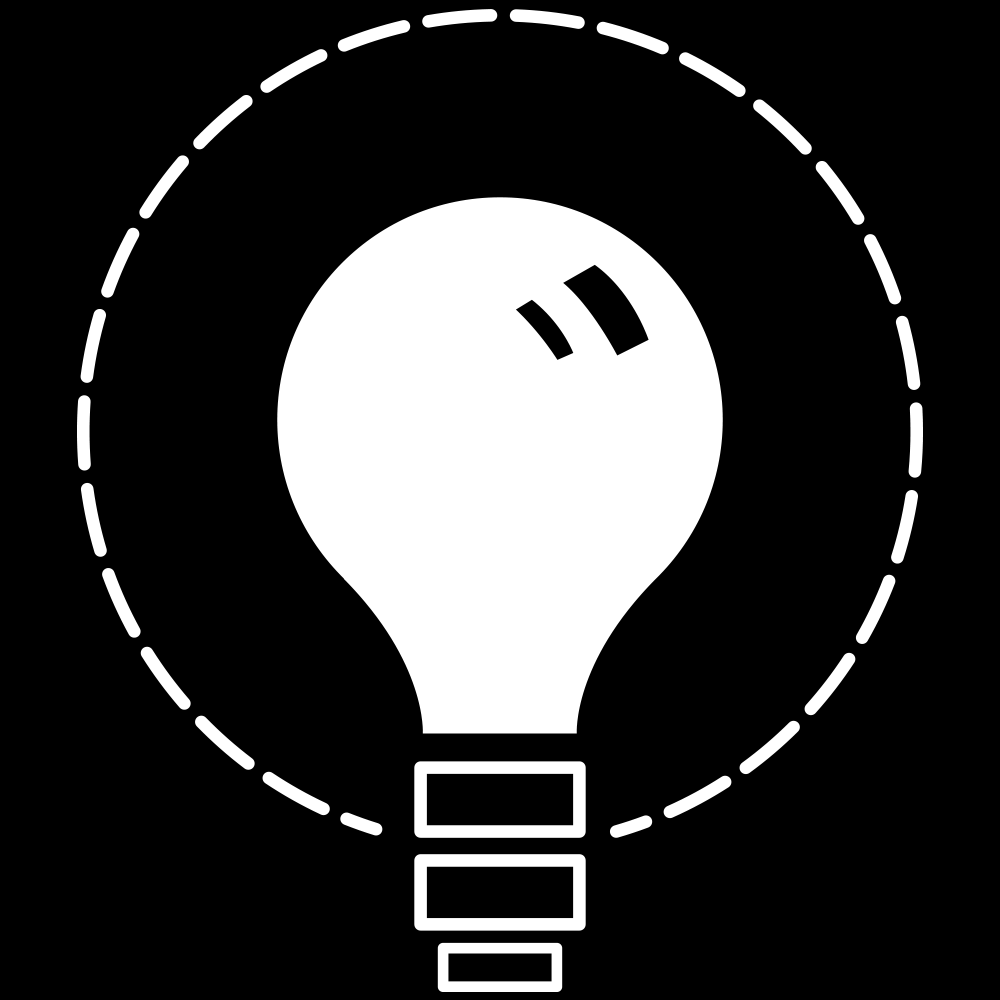 We immerse ourselves in your business, projects, and services, making sure we know exactly what it is that you do and how we can perfectly portray it on screen.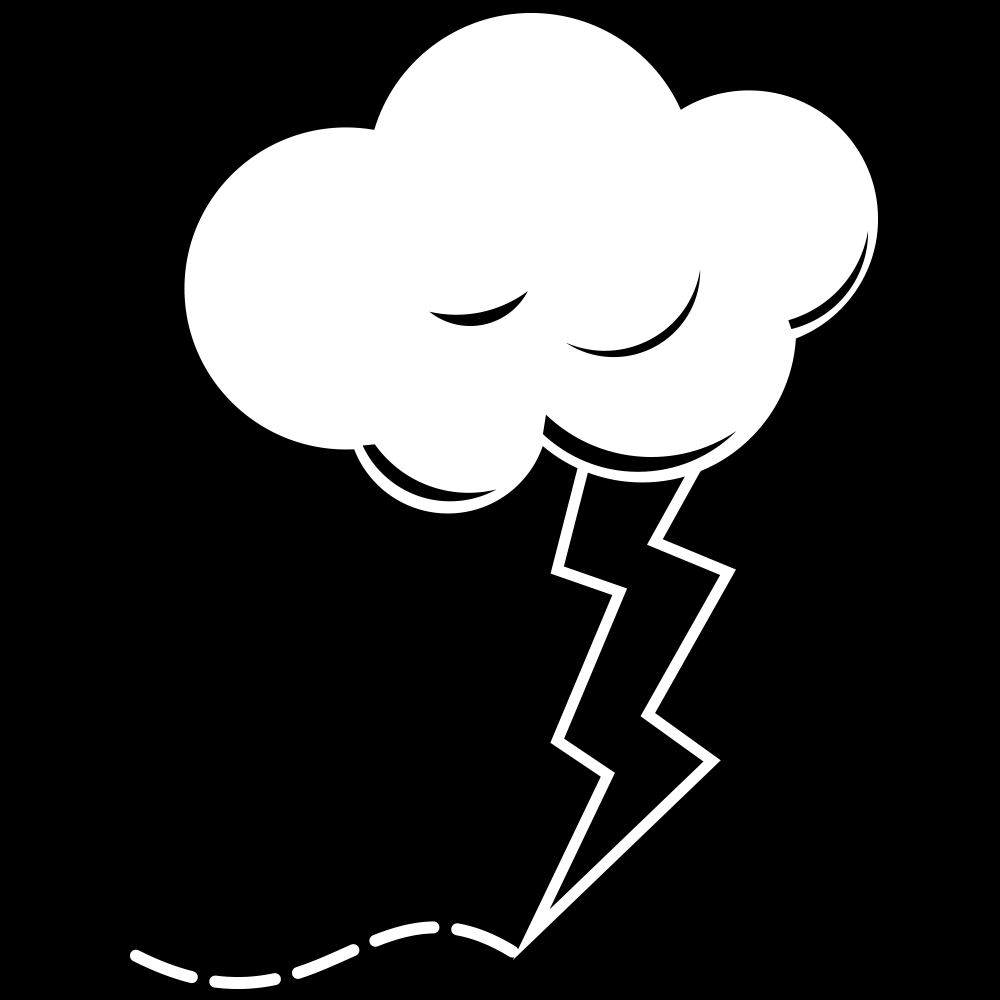 We'll brainstorm with you to create a script that works for everyone - we get what really makes you shine into less than 2 minutes of top quality animation.
We then put pen to paper and make the storyboard, collaborating with you to ensure that the visual-style and branding are all in line with your vision.
You get a short-list of fantastic vocal talent, hand picked by us, allowing you to choose the voice that you think best fits your message and engages your audience.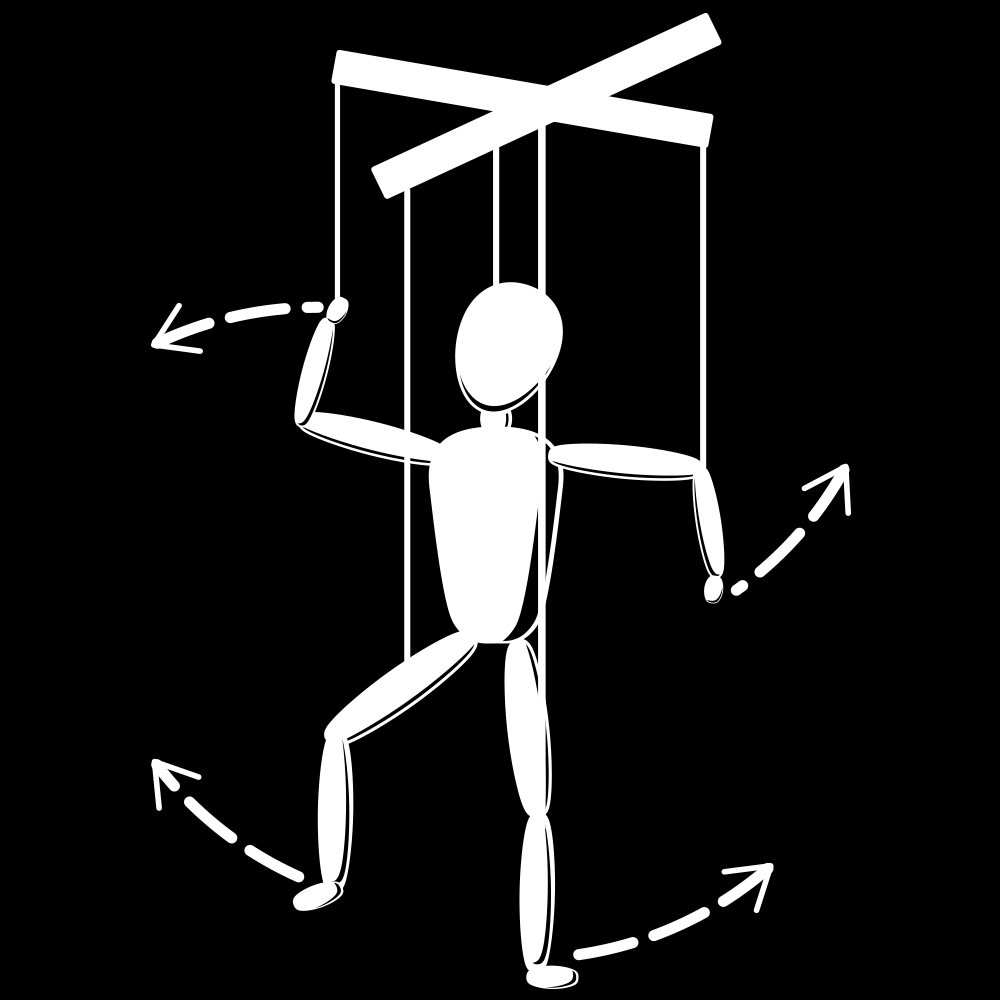 Here's where we make the magic happen, bringing life to still images and excitement to your audience. We put weeks of work into moving every tiny piece across every frame; giving you a detailed, professional, and dynamic animation.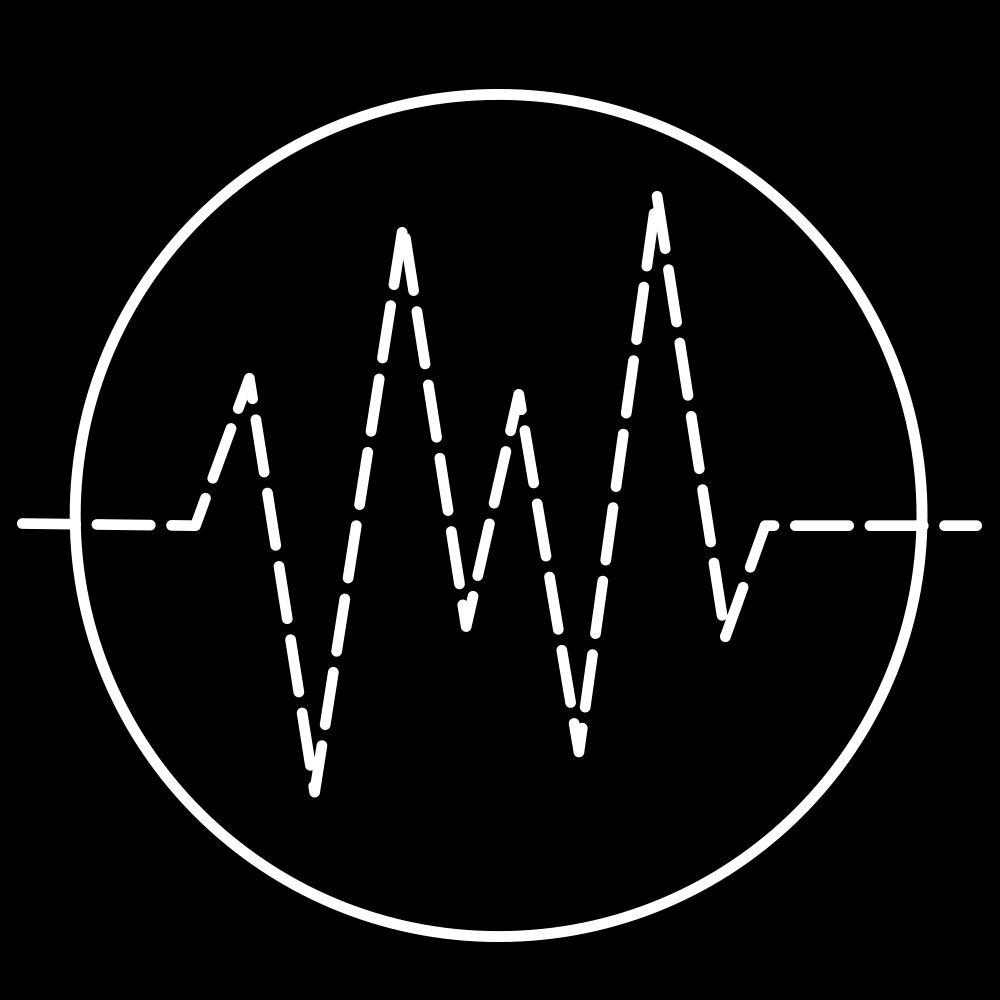 Music and sound effects are optional, but they really add that extra bit of polish that makes the video stand out.
We can launch and maintain your animation, sharing and hosting it so you don't have to. This is optional, but we can help let the whole world know - you just have to make sure you can manage all the new sales!
Now you know how it works, contact us to start!